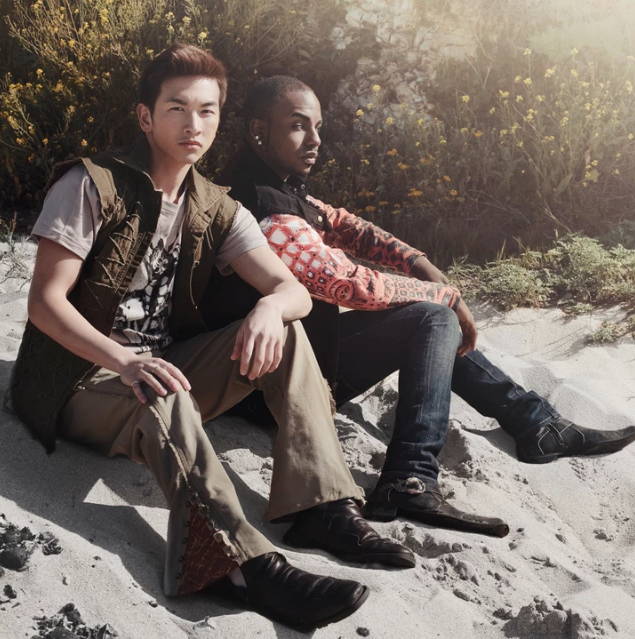 December 7th and 8th
Saturday and Sunday
1603 Haight St, San Francisco
Dreamtime Clothing is inspired by countless adventures across the world; exploring, selling and dancing at various Festivals. My desire is to bring Earthy, Sacred Geometry, Men and Womens Clothing that can endure these environments and to reflect the magic within them. Dreamtime Clothing is created in San Francisco, California and in Bali, Indonesia. We are proud to use Fair labor practices and call all of the incredible people we work with, our family.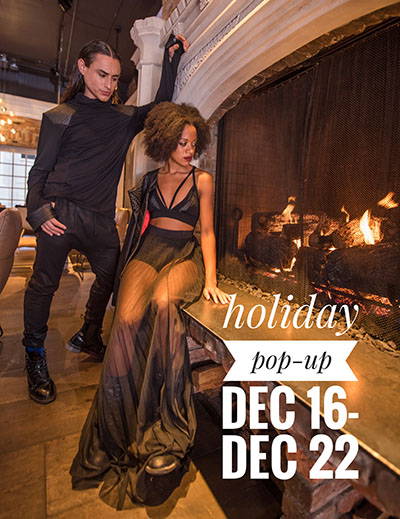 HOLIDAY POPUP at Hotel Zeppelin
Dec 16th - Dec 22nd
Free holiday gift for visit from KAYO!
Hotel Zeppelin at Union Square in Downtown San Francisco
545 Post Street, San Francisco, CA
HOURS:
Mon - Fri: 6-9PM
Sat & Sun: 2pm - 6pm

Be the first to know about events, sales
and the newest collections.