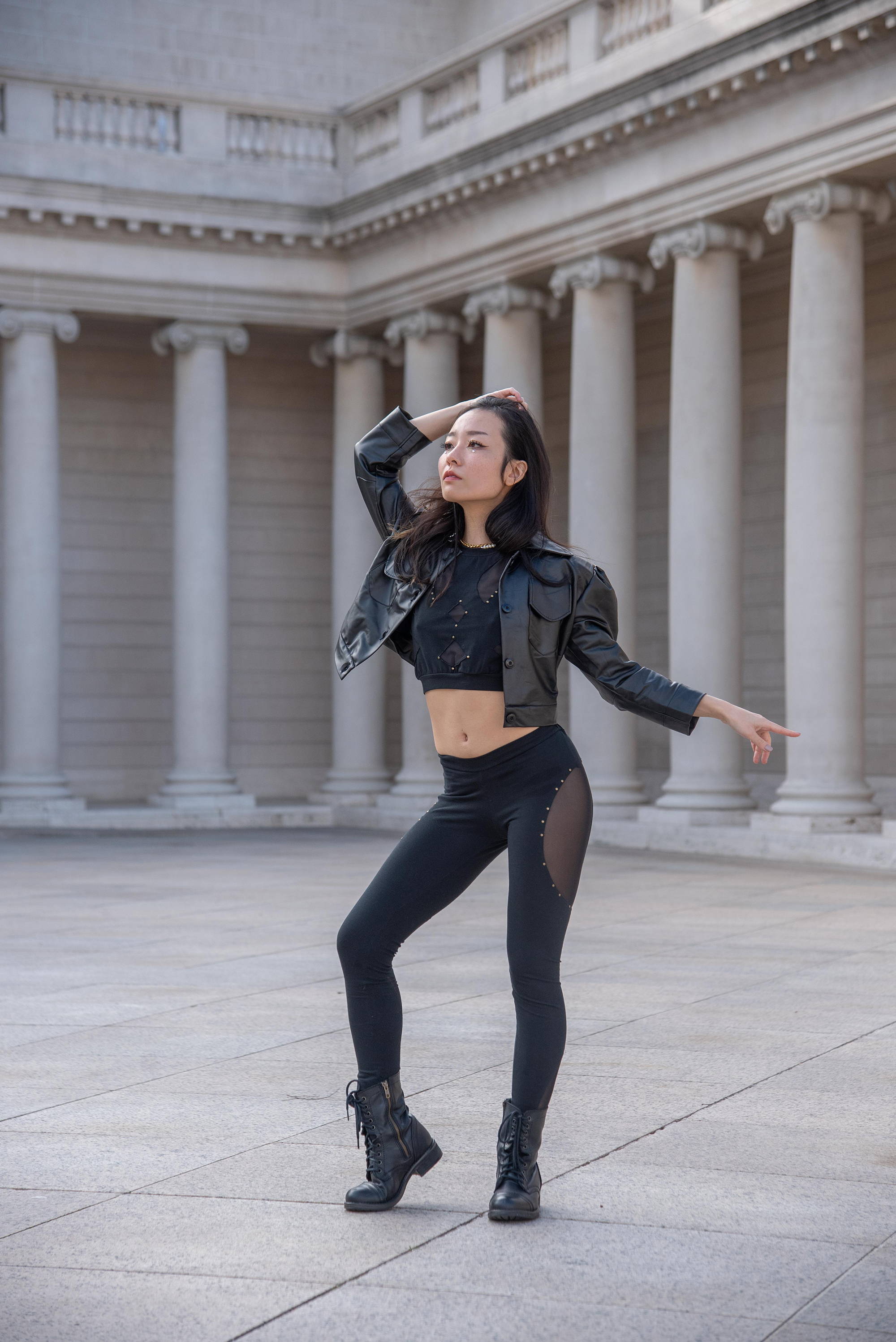 December 16, Friday
4pm - 8pm
Happy Holidays from UniQ members!
Thank you for supporting us, local small independent designers this holiday season.
Come mingle with us for this holiday party.
We got...
- Many gift items!
- Gift cards!
- Gift wrappings!
- Snacks and drinks!
- Smiles and warm greetings from designers!
- Good vibes!
We hope to see your smiles there.
Be the first to know about events, sales
and the newest collections.